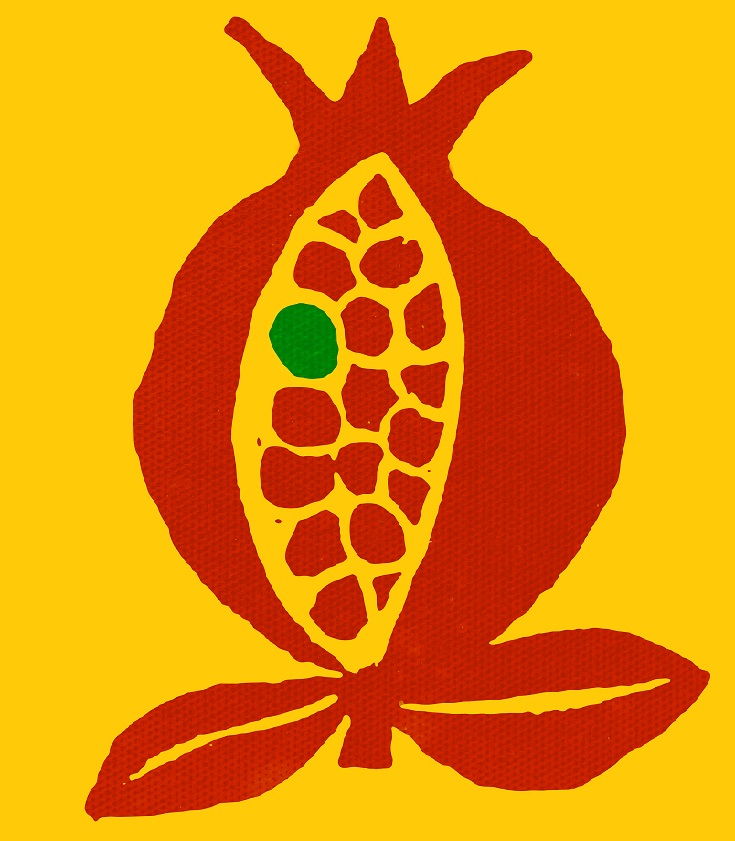 12. Kurdisches Filmfestival Hamburg
12. Festîvala Fîlmên Kurdî ya Hamburgê
Das 12.Kurdisches Filmfestival wird vom 28. Oktober bis 03. November 2021 in Hamburg stattfinden.
Ab sofort könnt ihr eure Filme für das Festival einreichen.
Die Einreichfrist geht bis zum 20.09.2021. Reicht euren Beitrag bitte per Email an kurdischesfilmfestivalhamburg@gmail.com ein!
– Filmtitel
– einen Dowloadlink (z.B. Dropbox, wetransfer, etc.)
– Kurze Beschreibung zu euch und dem Film
Wir freuen uns auf eure tolle Filme.
12. e min festîvala fîlman a kurdî yê ji 28. cotmeh heta 3. mijdar li Hamburg pêk were.
Ji niha ve hun dikarin fîlm ji bo festîvalê radestî me bikin.
Herî dereng heta 20.09.2021.
Ji kerema xwe bi rêya emaîlê radestî me bikin: kurdischesfilmfestivalhamburg@gmail.com 
navê fîlm
– lînka jêrbîn (mîna Dropbox, Wetransfer, û herwiha)
– sewîrandin/nivîsa li ser fîlm. Emê kêfxweş bin bi fîlmên we.
The 12th Kurdish Film Festival will take place in Hamburg from October 28th to November 03rd, 2019. From now on you can send us your films for the festival. It will close for submissions on September 20th, 2021.
Please send your posts to Kurdischesfilmfestivalhamburg@gmail.com and provide the following information:
– Film title
– Download link (e.g. Dropbox, WeTransfer, etc.)
– Brief introduction of yourself and a description of your film We look forward to your great films!
12. Hamburg Kürt Film Festivali için geri sayım başladı! Filmlerinizi 20.09.2021 e kadar bizlere ulaştırabilirsiniz.
Başvuru için filmin adı, sinopsisi, yönetmen özgeçmişi ve şifreli bir linki(wetransfer gibi)
kurdischesfilmfestivalhamburg@gmail.com mail adresine göndermeniz rica olunur.